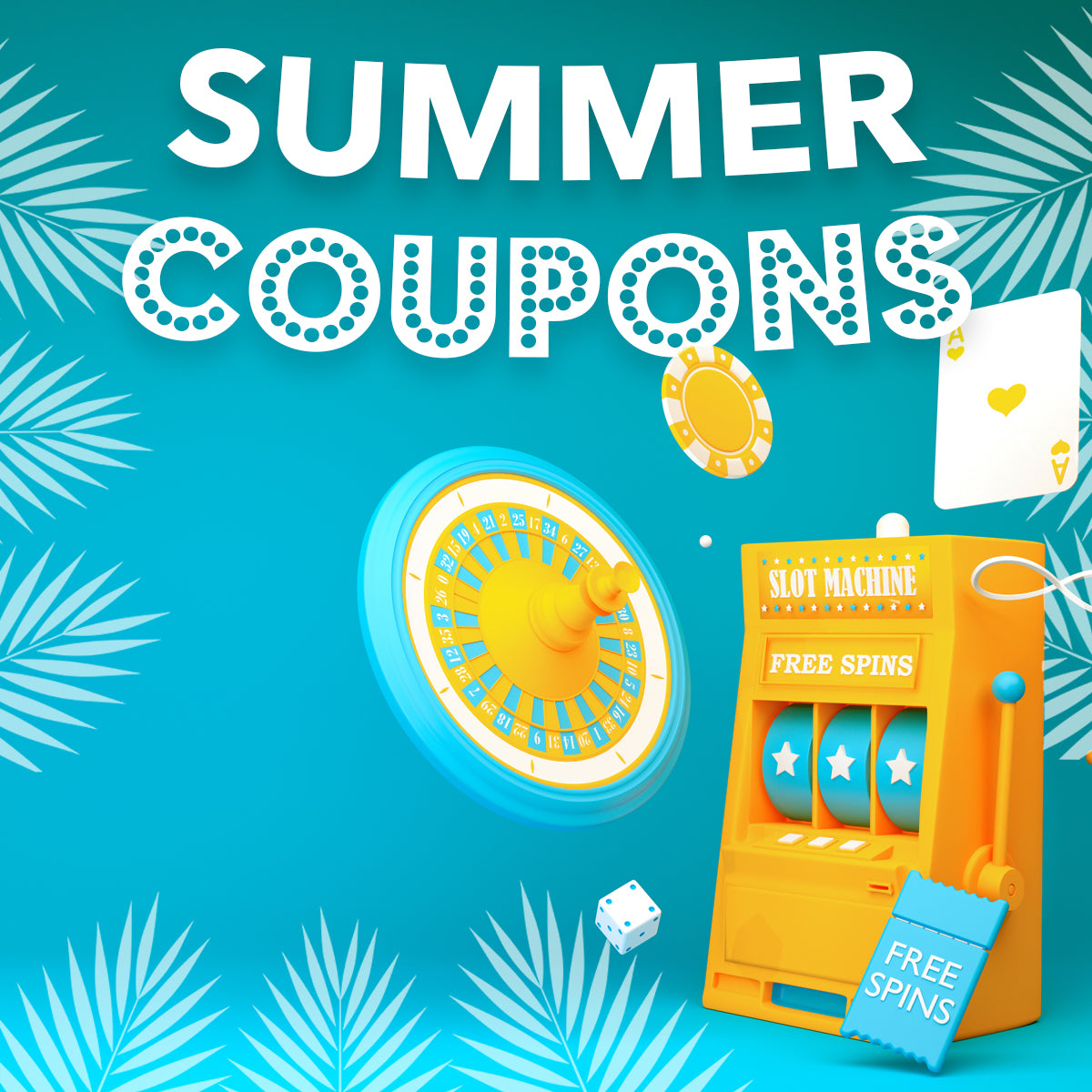 Get "Summer Coupons"
We're organizing a special game on our site to celebrate the summer sales.

Just spin the wheel to find out what you've won!
197 coupons available
Each coupon is unique, and once you've won it, you only have 60 minutes to use it.
I TRY MY LUCK
Take advantage of the summer sales
If you're interested in one or more of our items, now is the perfect time to place an order.
Check out our special offers and save big!